Mold Remediation Experts
The area's best mold remediation and removal service.  Mold testing, mold inspection, indoor air quality cleaning.  We are experienced, certified mold removal, and air quality experts.
Book Now
View Services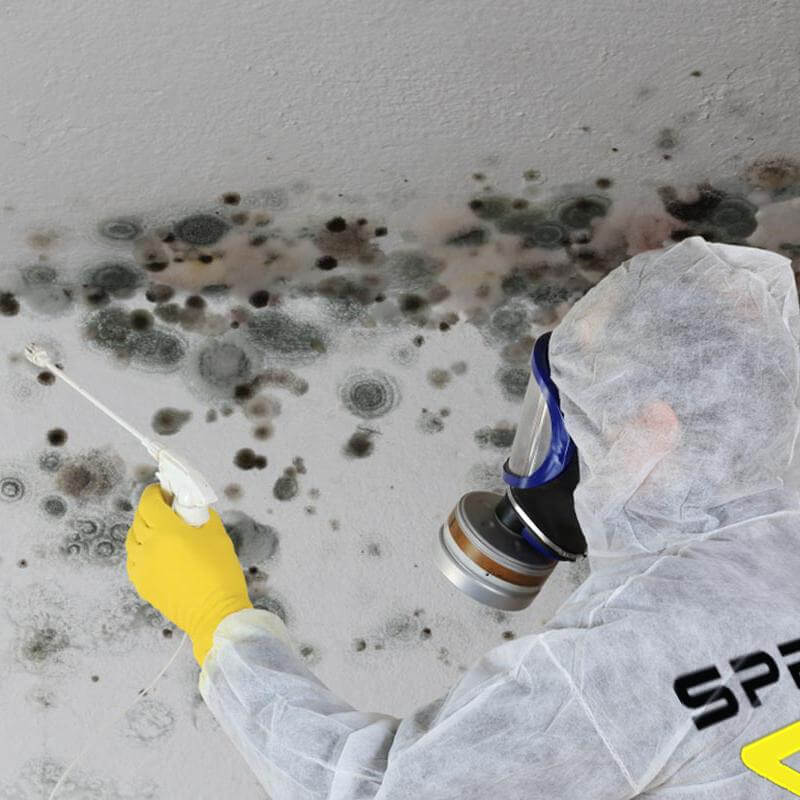 Full Service Mold Removal, Mold Testing, and Air Cleaning
Mold and poor air quality is bad for the health of everyone on your property.  That's why we provide the best, certified full service mold removal, mold testing, and indoor air quality cleaning service on the market.
We are certified mold remediation specialists by the NAERMC, the National Association of Mold Professionals, OSHA, and more.  We remove molds with EPA approved technology.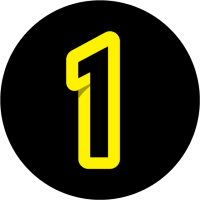 Assess the Mold
We use advanced technology like indoor air particle counters to assess the quality of your air.  We then find, sample, and send the mold to a certified lab to see what is effecting your air quality and health.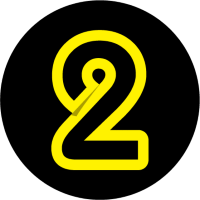 Locate the Source
We specialize in locating the source of the mold, so that once we remove it, it doesn't come back.  For mold to spread, humidity is necessary, as well as organic particles to feed on.  We find this source, identify it, and track where it has spread.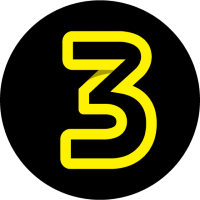 Contain the Mold
If we detect mold, we contain the mold from spreading with containment areas, HEPA vacuums, air scrubbers, and other technology to clean and improve your indoor air quality. 
Remove the Mold
Once we have assessed and contained the mold, we remove it by drying the areas, removing any contaminants, and scrubbing it with eco-friendly, certified techniques and products.  Each case is different, and customized to its needs.
What You Can Expect From Us
Trusted & Experienced
We have years of experience, which is why we provide the best mold remediation, mold removal, mold inspection, mold testing, and indoor air quality cleaning services on the market.
Quality Control
We have years of experience, which is why we provide the best mold remediation, mold removal, mold inspection, mold testing, and indoor air quality cleaning services on the market.
Reliable, Certified & Fully Insured
We are certified by the NAERMC, NAMP, OSHA, and more.  We are also fully insured, so you don't have to worry.  This provides you the most trusted mold remediation.
Eco-Friendly Mold Removal
Our certifications require us to be EPA compliant, so no worrying about environmentally toxic chemicals or processes in your home. You will want to breathe the improved air quality in your home.
Mold Inspection
We provide a full assessment of your commercial or residential spaces mold footprint.
Vent, Duct Cleaning
Mold can build up in vents, and ducts where condensation forms.  We clean it, improving your air.
Odor Removal
We use non-toxic, eco-friendly, smell neutralizing products to keep your air quality smelling fresh.
Attic Cleaning
High temperatures and poor ventilation in attics is perfect for mold.  We clean and prevent mold here.
Mold Prevention
We open up airflow to places with potential for mold growth, reducing future mold removal.
Air Pollution Monitor
Advanced monitoring tests the air for toxic pollutants like formaldehyde, and other compounds.
Vehicle Maintenance
Sometimes mold removal is needed in your vehicles due to storms, cleaning, or leaks in your vehicle.  We fix that.
Water Proofing
Water is the main culprit in any mold removal.  We waterproof places where mold grows, so it doesn't.
Air Quality Restoration
Air quality affects your health and mood.  We test, and restore it to the strictest EPA standards.
Maintenance Service
In some environments, mold is a constant. Regular maintenance may be required to keep it at bay.
Commercial Property
We remove mold from your business, so that it passes inspections and doesn't harm your people.
Project Consulting
Have a custom project that you need done?  We are here with our team of experts to listen and advise.
Questions? Give us a call!
Frequently Asked Questions
Is Mold Dangerous for my property and health?
Research has shown that people who deal with allergies, asthma, or weakened immune systems have an increased risk of health problems from black mold.  This can include inflammatory and toxic reactions to the spores in the air.  People may also experience respiratory or immune problems.
Mold can also be dangerous to your property.  It can cause saggy floors, loose beams, weak walls, and a whole myriad of structural problems.  Not to mention the smell. All of these are bad for property value, and satisfaction.
How Do I Know if I Need Mold Remediation?
Visible mold can be an indicator that you have a more serious mold issue. If you smell a damp, musty odor, then you may also have mold.  However, sometimes you don't see it at all, as it hides in your walls, and you'll only be able to tell from allergic symptoms. 
You should hire a mold remediation expert to come in and do a mold assessment on your property, and use industry certified mold testing equipment to determine if you have mold or not.  We are more reliable than a home testing kit as we know what, and where to test, as well as how to read the results.   Therefore you don't have to worry about if you're doing it right. 
Is it Possible to Remove the Mold On My Own?
DIY mold remediation can increase airborne levels of mold by exponential amounts.  This can not only increase your mold problem, but also the effects on your health.  Mold remediation requires extensive certification and training to perform, and can if the correct processes are not followed, you put not only yourself, but others at risk.  If you were to do it yourself, you may void insurance as well. 
Some people believe you can just paint over mold and solve the issue, however, this does not work. It will not kill it. First you have to remove the mold, and dry the area before you can paint over it, and if you don't use a professional, you risk cross contamination. 
How Do I Know if the Mold is Remediated?
There are ways to know if the mold remediation was successful, and the risks to your health have been eliminated. All materials damaged by the mold have been removed, or cleaned appropriately, everything is dry, the smell is gone, and mold is no longer visible where it used to be. There will also be significantly reduced mold in mold assessments. 
It's best if you hire a professional to do this, as there are subtle details that ensure everything is up to standard. For instance, if you don't properly remove the materials, and don't know what visible mold specifically looks like, you risk another chance of an outbreak. 
Why Choose SpreadX for Mold Removal?
We are industry certified by the best in the business.  We follow EPA and OSHA guidelines.  We are fully insured.  We have years of experience. If you want your air quality to be improved, mold remediated, surfaces disinfected, mold tested, mold assessed, smells removed, then SpreadX is the choice.
We are experienced, honorable, accountable, customer service oriented, English speaking, local, and diligent in finding the source of mold, but also tracking it using advanced technology, and processes so we remove all of it from your home. We remove mold, and keep it maintained, and under control, so you don't have to worry.