Request a Quote
Our estimate process guides you through your needs with less hassle and no pressure.
Call (833) 777-3239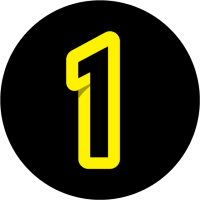 Give Us a Call
We provide a free initial consultation over the phone!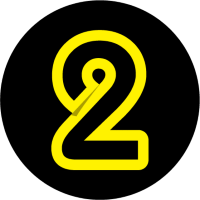 Schedule An Inspection
Our team provides a thorough inspection, report and estimate for remediation.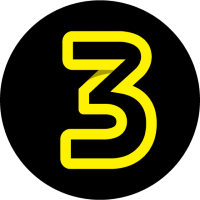 Mold Remediation
Our team eliminates all mold from the premises.
Breathe Easy
Enjoy your mold-free environment!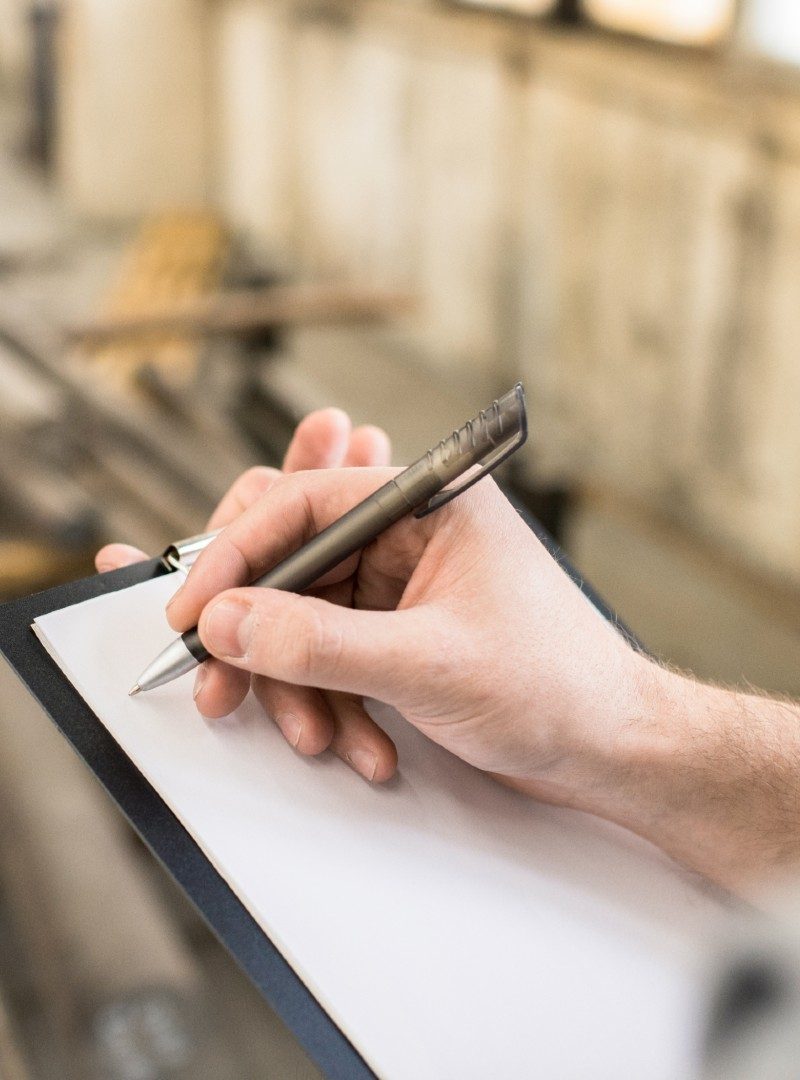 Stop the Spread Dead in Its Tracks